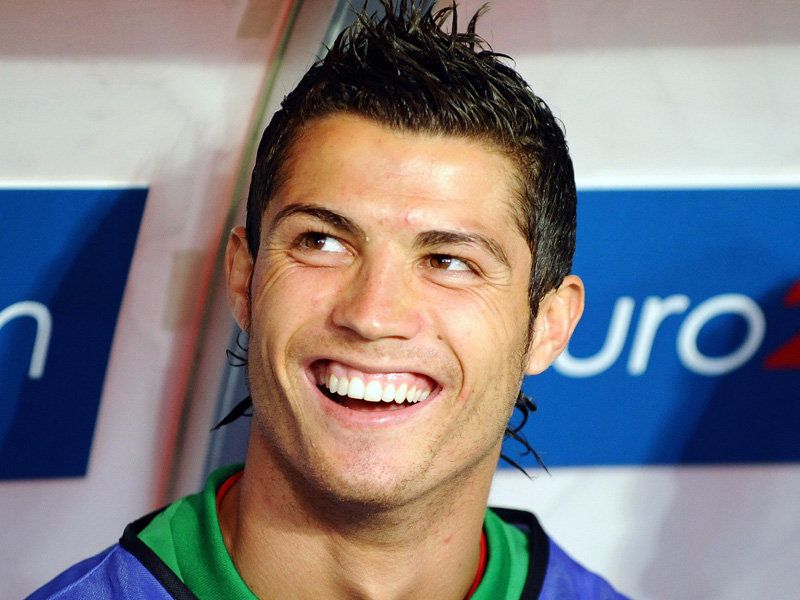 FIFA has responded to last week's complaint by Manchester United about Real Madrid's alleged 'tapping up' of Cristiano Ronaldo by saying that no breach of contract has taken place and no action will be taken.

In their statement, FIFA confirmed that "we received last week a formal complaint from Manchester United related to the player Cristiano Ronaldo and the club Real Madrid. From the documentation received, no breach of contract appears to have occurred yet. Therefore, in accordance with the applicable practice, no kind of formal procedure has been opened by Fifa regarding this matter.

"The Spanish Football Federation has been informed of the complaint lodged by the English club and been asked to remind its member club Real Madrid about the potential legal consequences of a breach of contract without just cause during the protected period and of a possible inducement to such a breach of contract, as established by the Fifa Regulations on the Status and Transfer of Players"

Earlier today, sports lawyer Mel Goldberg has argued that even if the complaint prospered, any punishment meted out by FIFA to Real Madrid would likely be minimal. "If Real Madrid are reported to FIFA, they will probably get a rap on the knuckles. I don't know whether they would be expelled from, for example, the European Cup or whether they would be deducted points in the league. What FIFA would probably say is you cannot keep a player against his will if he is not happy and wants to go elsewhere. They would give some minor castigation and the deal would go through.", he said.

As the whole saga unfolds, the ever-unreliable Daily Express reported that Real Madrid is ready to deal directly with Manchester United's owners, the Glazer family and put an offer on the table around the 90 million euro mark (or 50 million plus Robinho, according to Marca). This supposedly has sent Alex Ferguson into a fit of fury with threats of resigning if the owners sell Cristiano without his consent. All this is most likely fantasy, but it was so amusing I just had to put it in.