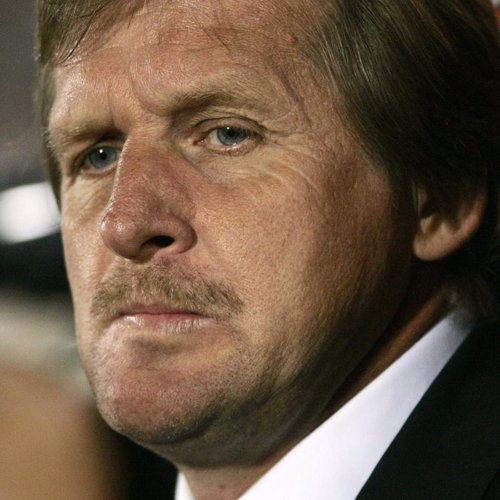 If Schuster thought he had been having trouble with the Madrid sports press recently, he had better think again, as both they and the Bernabéu faithful are laying the blame squarely on his shoulders. The latest defeat against the 'Old Lady' of Turin, Juventus on Wednesday, proved too much for the home crowd who booed the German coach after Alessandro Del Piero's free kick put the game beyond Real Madrid.

The Bianconeri secured their passage into the knockout stages of the Champions League, but Real still has some work to do to see off the challenge of Zenit St. Petersburg for the other spot in Group H.

It could not have started worse for Real Madrid, as Arjen Robben tore a calf muscle during the warm-up and had to be replaced by Royston Drenthe. He could be out for up to six weeks.

Though Schuster can perhaps point to a host of missed chances and a couple of debatable penalty decisions, it was nevertheless the Italian side who had the better of the encounter. Their coach, Ranieri, put together the sort of solid defence that Real must be hoping to ape at some point soon: this is the ninth game on the trot that they have failed to keep a clean sheet.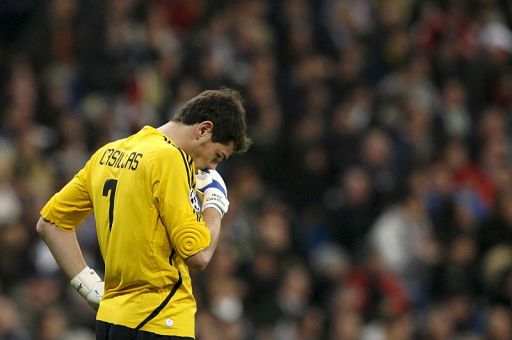 The contrast with last year's defensive solidity, which enabled Iker Casillas to lift his first Zamora trophy as the best goalkeeper in the league, are striking, all the more so because the line-up hasn't changed. Del Piero's second goal came from a poorly set-up wall, which Casillas later took responsibility for.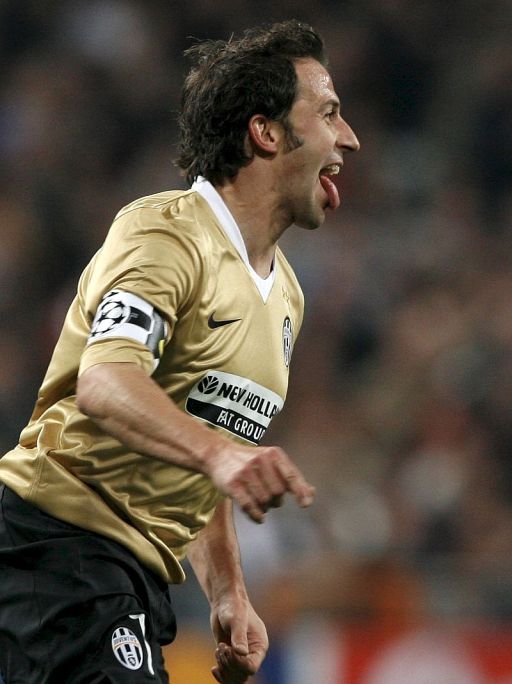 Del Piero had the sort of magical European night his Real Madrid counterpart, Raúl, has been dreaming of for some time. It had been 46 years since either of the two sides managed to win at the other's ground. Real Madrid failed to improve on that statistic two weeks ago, but, inspired by their rejuvenated captain, Juventus made history at the Bernabéu. As Ranieri substituted Del Piero in the dying seconds of injury time, the local crowd gave him a standing ovation, much as they did for Ronaldinho when he led Barcelona to victory against Real back in 2005.

Real Madrid will look to two home games in a row against (on paper at least) 'weaker' opposition to bolster their much battered morale. The first is against Málaga this coming Saturday, followed by the return Copa del Rey fixture against Racing Club de Irún on Wednesday.